If you've been experiencing back pain, you may have put-off seeking treatment, believing it will just go away of its own accord. Meanwhile you're having difficulty managing simple daily tasks like picking up the washing, walking the dog, or even getting out of bed.
The bad news is, ignoring pain and discomfort won't make it go away.
Here at Not Just backs, we provide practical and effective treatments to local people, from therapists who really care and offer a more personal service tailored to the individual.
We are offering your first appointment with Not Just Backs for half the normal price, saving you up to £35.
What does this include?
Time – 60 minutes to discuss your problem in detail
Examination- a thorough examination to locate and diagnose your problem
Treatment*- we will begin treatment straight away to get you back to feeling well again
(*unless you are clinically unsuitable for treatment)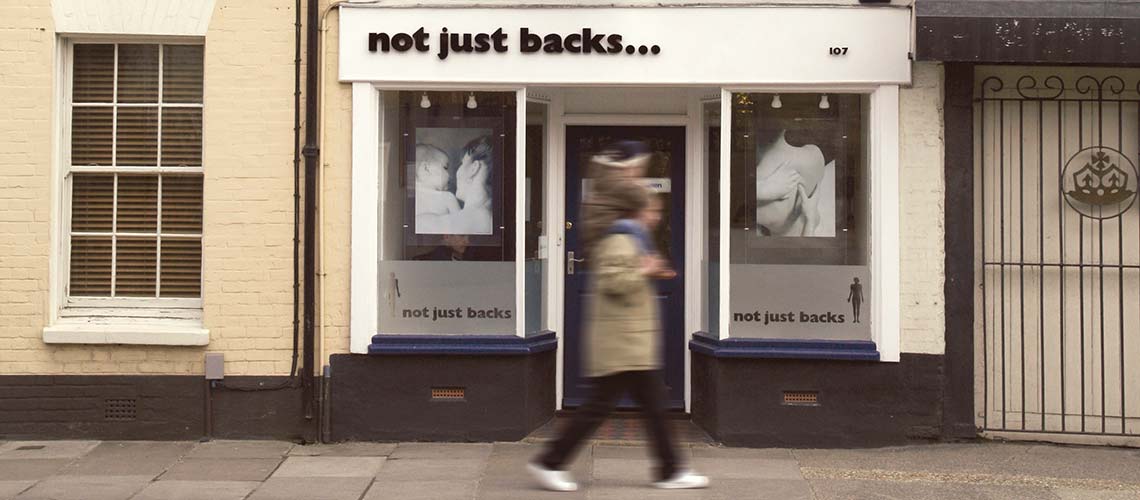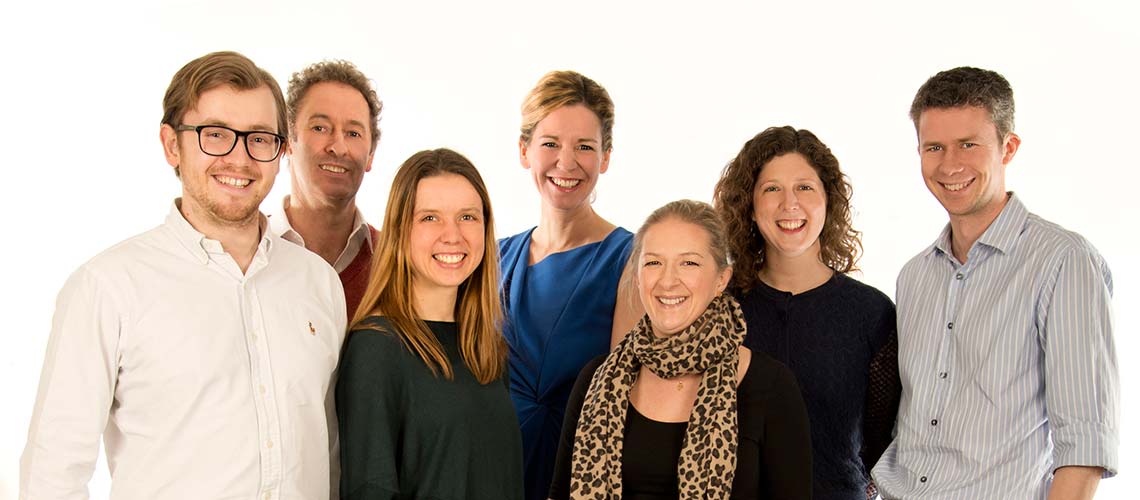 I was suffering from both pain in my knee and my lower back which became so severe that it prevented me from walking. Following my course of treatment I am now able to walk much further and I have had fewer acute episodes.

As a sufferer of Ankylosing Spondylitis I suffered from chronic recurring back pain which affected both my work and life. Following my treatment and using the exercises I was prescribed, the pain is much less common and more manageable. I can't thank you enough.
ENTER YOUR DETAILS HERE TO GET YOUR HALF PRICE CONSULTATION AT NOT JUST BACKS
Simply enter your details below to get your voucher:
Don't forget to use yours before the end of the month!
Our therapists will put together a personalised combination of treatments to make sure you get back to peak health quickly and to help prevent any recurrence of your pain.
Plus, we're just a few minutes away! Click on the map below for directions.
We'll see you soon!